The more I look at our open sailing main shelter, the more I think it would be so easy to recycle a gaz tanker...
http://en.wikipedia.org/wiki/LNG_carrier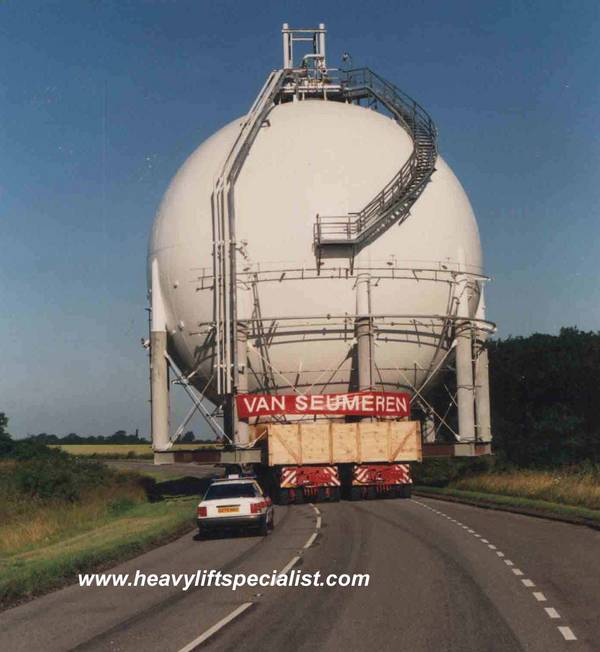 Bernd and Hilla Becher
The industry exists, it is actually quite common, people have to renew them and they even sometimes pay to get rid of them! ... Today I (Cesar) got a ticket for Morocco to visit the main potential construction site, in
Jedida
... I'll be there between the 14th and 18th of march 2009, I will take many pictures and videos and make fist solid contact with local authorities, industries and people...