Very interesting points by Jamais Cascio on
http://www.openthefuture.com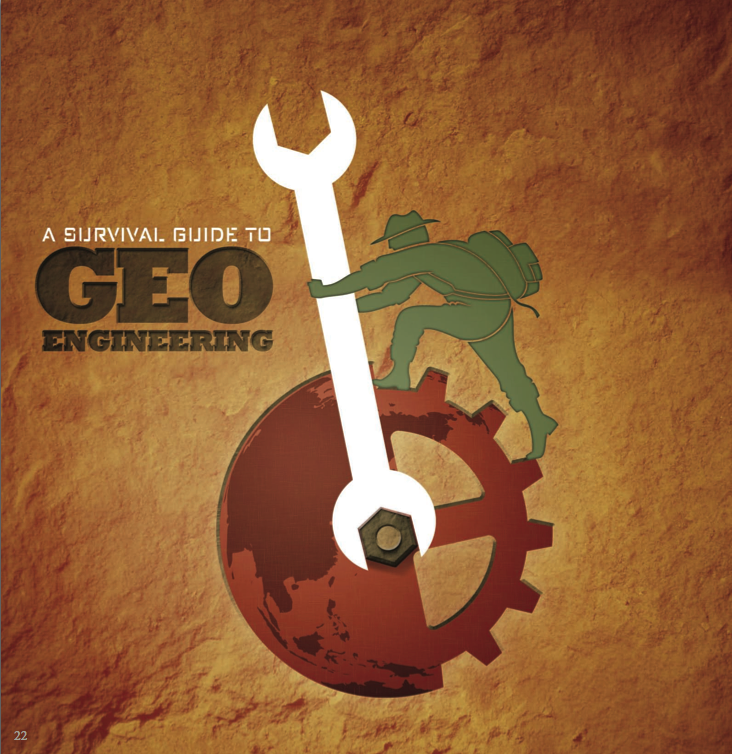 A Survival Guide to Geoengineering
, my essay for Momentum, the journal of the University of Minnesota's Institute on the Environment, is now available online and
via PDF
. It's an exploration of what would be necessary to reduce the risks associated with geoengineering, if (or, sadly, when) it gets deployed. This essay served as the basis of the
talk I gave at the State of Green Business Forum
last month.
The first part of the essay is a recap of the main issues around geoengineering -- the kinds of proposals out there, the uncertainties involved, and the political dilemmas. But the real focus is the list of five key steps that I believe to be mandatory to steer us away from the worst potential results of geoengineering:
Transparency
Ongoing international advisory group
A bottom-up "Ecoscientists without Borders"
Clear mechanisms for resolving disputes
Ban (with teeth) on non-state projects
Interestingly, when I gave the talk in February going over these ideas, the last is the one that I got the most push-back on. I suspect that, once real mechanisms for monitoring and managing global climate systems are in place, non-state projects could be useful and warranted. For now, however, it seems clear that non-state groups acting independently are more likely to lead to inter-state disputes than any persistent moderation of temperatures or carbon.